Welcome to the new Senior Round Table of San Mateo County.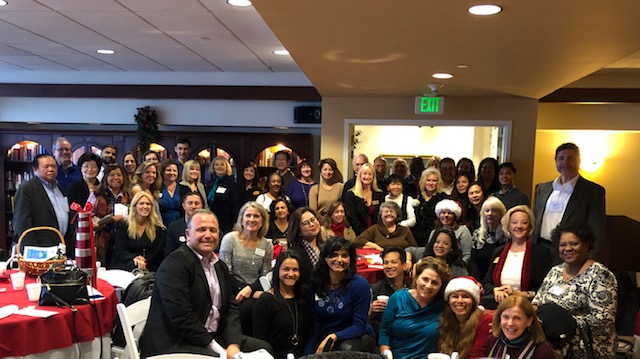 The mission of the Senior Round Table of San Mateo County is to increase the knowledge and awareness of our members to better serve the needs of seniors in our area. This networking forum helps to educate and connect individuals, non-profit and for-profit organizations in order to improve the quality of services and care for seniors in San Mateo County.
Our Calendar will be updated and you can always check out our meetings here.
Please join our LinkedIn group here.
Our next meeting is Thursday, September 26, 8-10 am at Sunrise Burlingame, 1818 Trousdale Ave., Burlingame, CA. Our speaker will be Dr. Shema Madan. Her medical practice is focused on internal medicine, endocrinology and metabolism. Her areas of special interest include management of type 1 and type 2 diabetes. Dr. Madan will be speaking about the connection between "Diabetes and Dementia". Dr. Madan's professional activities include Associate Directorship of the Diabetes Center at Sequoia Hospital in Redwood City.
This is your leadership team: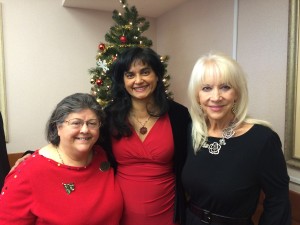 Patricia Maxwell (speakers), Saili Gosula (webmaster, tech, and party planning) and Sandra Wallace (venues)
We hope to see you at a meeting soon!