Welcome to the new Senior Round Table of San Mateo County.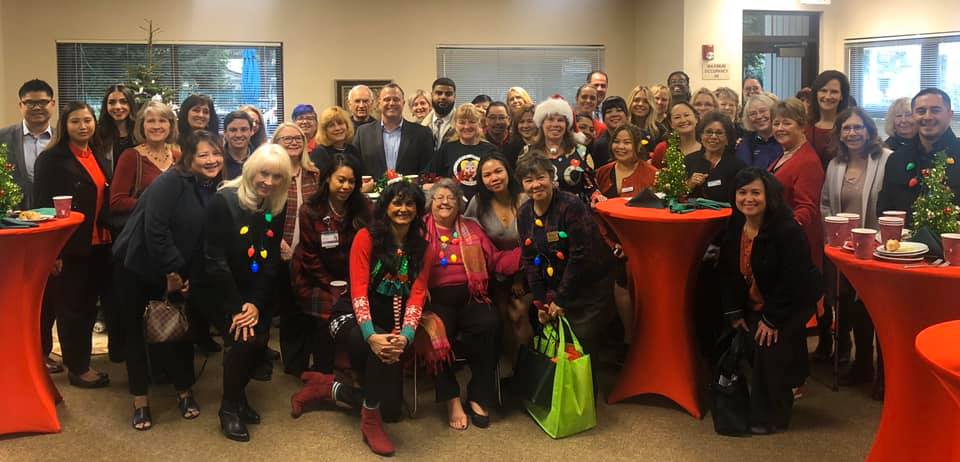 The mission of the Senior Round Table of San Mateo County is to increase the knowledge and awareness of our members to better serve the needs of seniors in our area.   This networking forum helps to educate and connect individuals, non-profit and for-profit organizations in order to improve the quality of services and care for seniors in San Mateo County.
Our Calendar will be updated and you can always check out our meetings here.
Please join our LinkedIn group here.
We are finally having our first in-person meeting of 2021! This is exciting and we hope many of you will join your fellow Senior Round Table members for an "Afternoon Social".
Date: Thursday, September 30
Time: 3:30-5:30 pm
Where: The Outdoor Courtyard at Palo Alto Commons
Address: 4075 El Camino Way, Palo Alto, CA 94306
These are COVID-19 protocols that are required for admittance, so please read carefully:
1. Proof of COVID-19 vaccination OR negative PCT within the last 72 hours. NO EXCEPTIONS.
2. Wear a mask.
3. There will be a table for check in before anyone can go into the Courtyard. Please social distance while you wait.
PA Commons will be providing beverages and food. Please try and keep your mask on if not eating or drinking.
This is your leadership team: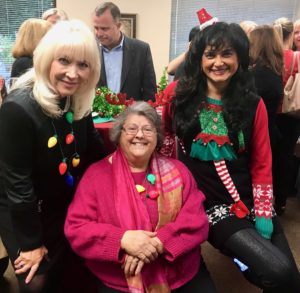 Sandra Wallace (venues), Patricia Maxwell (speakers), Saili Gosula (webmaster, tech, and party planning)
We hope to see you at a meeting soon!