Welcome to the new Senior Round Table of San Mateo County.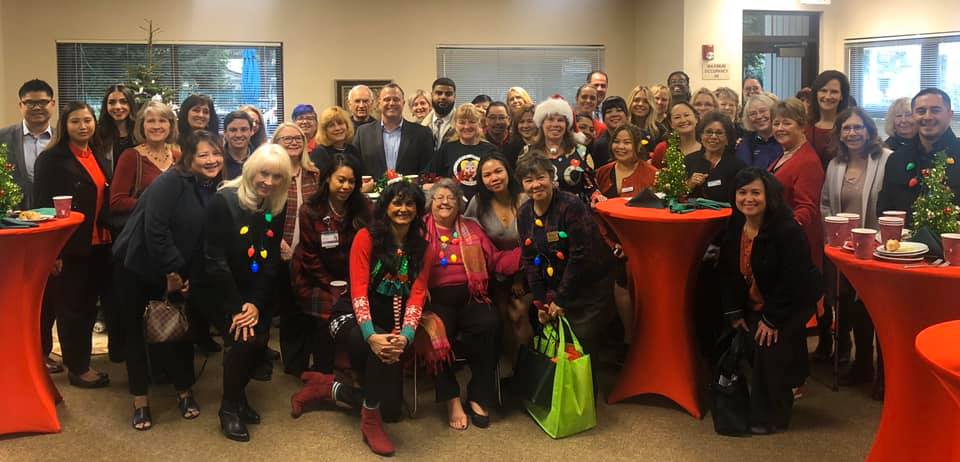 The mission of the Senior Round Table of San Mateo County is to increase the knowledge and awareness of our members to better serve the needs of seniors in our area.   This networking forum helps to educate and connect individuals, non-profit and for-profit organizations in order to improve the quality of services and care for seniors in San Mateo County.
Our Calendar will be updated and you can always check out our meetings here.
Please join our LinkedIn group here.
Our December meeting is scheduled for 12/10.  Our speaker will be Michael Neuendorff, PCC. Michael is an Executive Coach and Trainer. He is a certified business and performance coach and trainer who works with individuals as well as large companies. His topic is important for all of us, especially now. Our meeting starts at 8:30 am. Please remember to sign in a little before 8:30. Michael's talk will start at 8:45 and last about 30 minutes, with an additional 30 minutes for Q&A.
The topic will be "Business Not As Usual". 2020 is nearly behind us. While it's been a devastating year in so many ways, it has also presented an opportunity to see things differently. Some have embraced this opportunity and refashioned their businesses to adapt to a new world. In this presentation you will be presented with examples, ideas and a challenge to conduct business not as usual in 2021.
Michael's company is Build and Balance. He provides business building services to business owners, executives and professionals to take their company and careers to new levels of success.
Our San Mateo Round Table is grateful for the sponsorship of Michael's presentation from our members:
Palo Alto Commons and The Avant, Palo Alto
Eleanor Lanuza and Erica Sofrina
650 494-0760 (PA Commons)
650 320-8626 (The Avant)
David Moreci, Broker Associate
Signature Realty and Mortgage
Property Management and Sales
650 207-2996
Please register here.
This is your leadership team: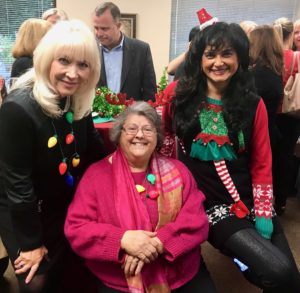 Sandra Wallace (venues), Patricia Maxwell (speakers), Saili Gosula (webmaster, tech, and party planning)
We hope to see you at a meeting soon!