Welcome to the new Senior Round Table of San Mateo County.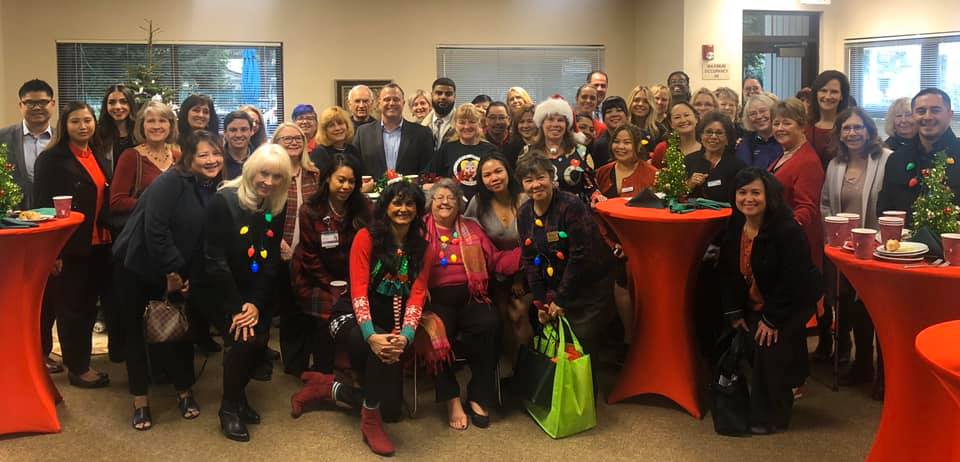 The mission of the Senior Round Table of San Mateo County is to increase the knowledge and awareness of our members to better serve the needs of seniors in our area.   This networking forum helps to educate and connect individuals, non-profit and for-profit organizations in order to improve the quality of services and care for seniors in San Mateo County.
Our Calendar will be updated and you can always check out our meetings here.
Please join our LinkedIn group here.
Our October meeting will be virtual.  Please register here.  Our speaker will be Lisa Bryant, Esq., an Elder Law Attorney.  The topic will be Medi-Cal programs and basic qualifications.
Date: Thursday, October 28
Time: 8:30-10 am
Where: Zoom – register here.
This is your leadership team: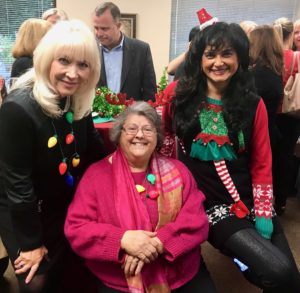 Sandra Wallace (venues), Patricia Maxwell (speakers), Saili Gosula (webmaster, tech, and party planning)
We hope to see you at a meeting soon!